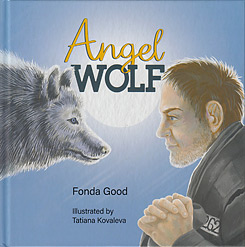 Angel Wolf
Hard cover
48 pages
0.638 lbs
Item #41-3240
Being a Christian in the Soviet Union in the 1930s was not easy. When Pavel chose to obey God rather than men, the authorities arrested him and took him to prison. They sent him to Siberia, where it was bitterly cold—and where big wolves lived.
Life in the prison camp was hard, and Pavel suffered from cold and hunger. But God was with him.
This true story tells us how God sent an "angel" to help Pavel. A four-legged one.
Customers who bought this product also bought
Customers who viewed this product bought