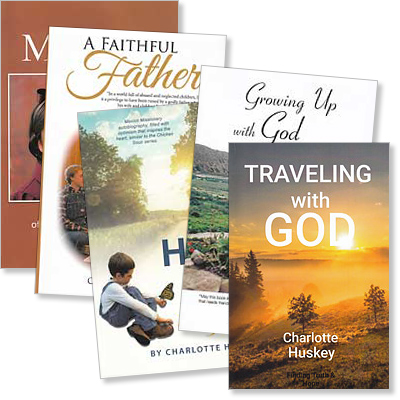 Hightower Book Series - Set of 5
This series of biographical stories covers several generations of the author's family line, highlighting the faithfulness of God to those who trust in Him. The whole family will enjoy reading theses books, as young and old will sympathize with an abandoned teenager searching for her father, feel the hopes and disappointments of a farming family struggling to make ends meet through years of drought and financial depression, and marvel how God provides in miraculous ways for a young couple who follow His call to reach out on a foreign mission field.
These books are an excellent resource for parents who desire to build their children's faith, and the questions at the end of each chapter provide extra opportunity to discuss the life lessons that are shared.
Customers who bought this product also bought
Customers who viewed this product bought